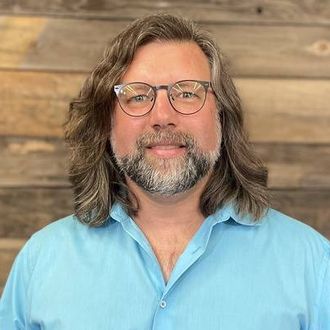 PASTOR STEPHEN ANASTASIA - LEAD PASTOR
Stephen comes back to San Luis Obispo County after 25 years in Long Beach. While he was a country boy in the big city, God led him "in a roundabout way through the wilderness" (Exodus 13:18 NLT), helping him find a wife (Janette), become a father (Giulia, Clarissa, Elena), be a professor, be a professional singer, lead worship at Long Beach Naz, receive his pastoral call, and prepare for a joyous homecoming as lead pastor of Paso Naz. He and his family are SO excited to be here, and to see what God has been and will be doing with the Paso Naz family!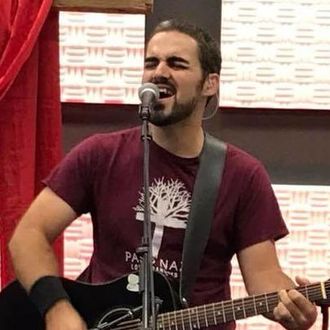 PAUL OSBORNE - WORSHIP LEADER
Paul leads worship with a sincerity and humbleness that points the songs we sing clearly to Jesus.  Being a choral director by profession, his knowledge of music composition flows through his arrangements with contemporary songs as well as hymns.  Paul invests countless hours into preparing our Sunday worship, producing our livestream services, and maintaining our website and Facebook page.  Recently, he has even been known to preach a sermon or two! He and his wife Katrina have an adorable daughter named Emmy.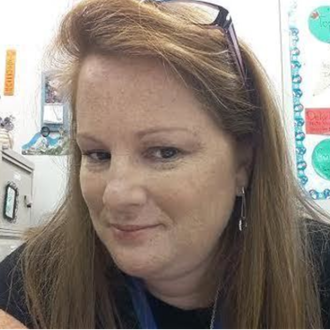 BREANNE VENTURA - CHILDREN'S LEADER
Breanne has always had a passion to make a difference in the lives of children. She is a Special Education para-educator with the Paso Robles School District, as well as a Family Childcare Provider. Breanne's vision for our Children's Department is to draw kids closer to Jesus through interactive lessons and exciting activities such as Kids Camp, VBS, and monthly field trips.