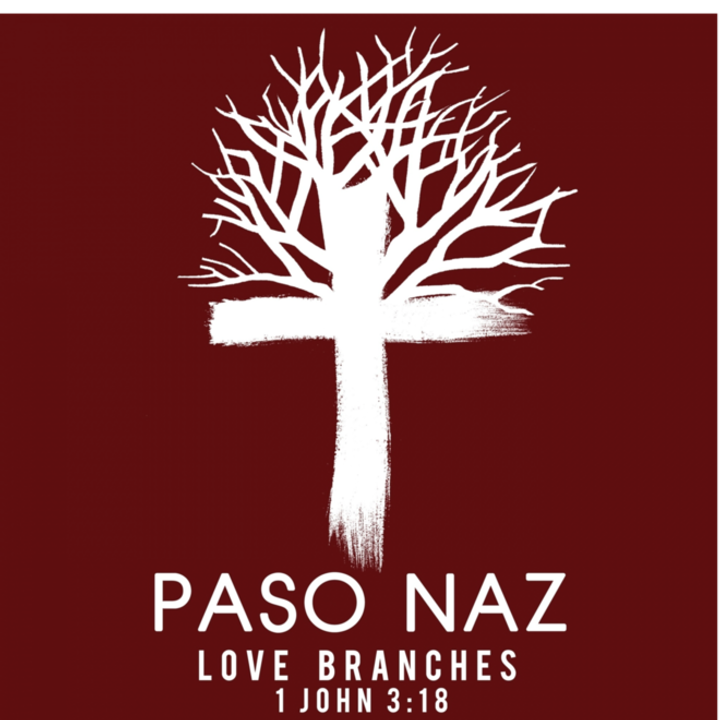 Love Branches
Monthly Community Ministries
Love Branches are how we at Paso Naz serve and love our community.  Each month we provide a way for people to go out into the city of Paso Robles and show Christ by simply serving the people of our city.
Examples of our Love Branches are gathering and distributing winter blankets and jackets to those in need and the homeless, feeding an elderly community who live on small budgets, preparing little league baseball fields, gathering donated food for a local food bank, cleaning the park after events, providing blood drives at our building, gifting all our elementary teachers in town with care packages, and many more!
Love Branches are available every month and are open for everyone to join, from kids to adults!
Check out the slideshow below to see some of our previous Love Branches!